1. VR on Site – Take VR to Any Location!
Welcome to VR Nederland's VR on Site service, where we bring the magic of Virtual Reality to your events, parties, and gatherings! Our mission is to immerse your audience in customized VR experiences, ensuring an unforgettable and tailored event for your attendees.
Why Choose VR on Site?
With our versatile range of VR solutions, including top-quality equipment and seamless logistics, you can rest assured that your event will be a hit. Our extensive library offers over 50 VR experiences, giving you the freedom to pick the perfect one that aligns with your event's theme and goals.
Whether it's a corporate function, a social gathering, or a special celebration, our VR experiences will captivate your guests and leave a lasting impression.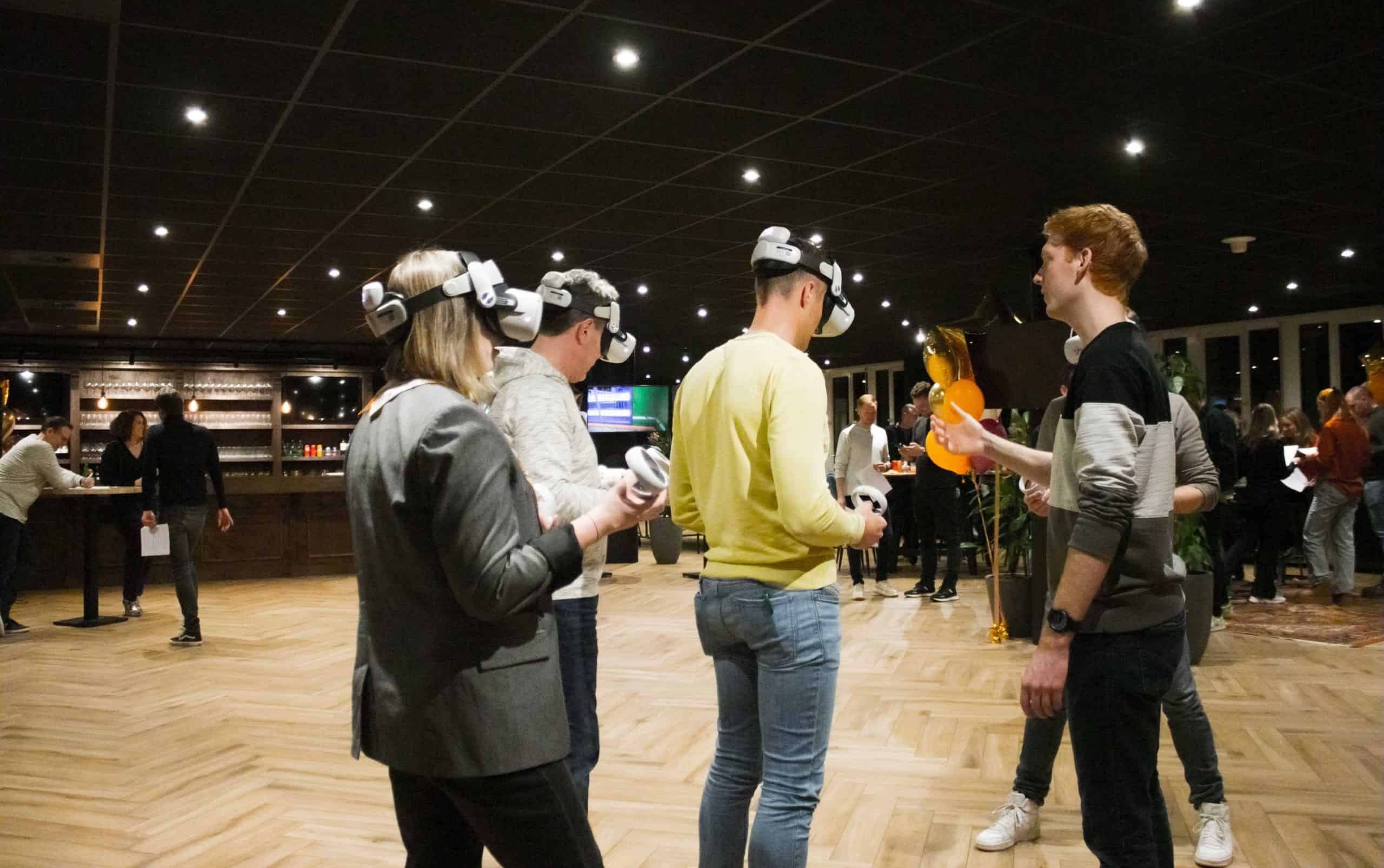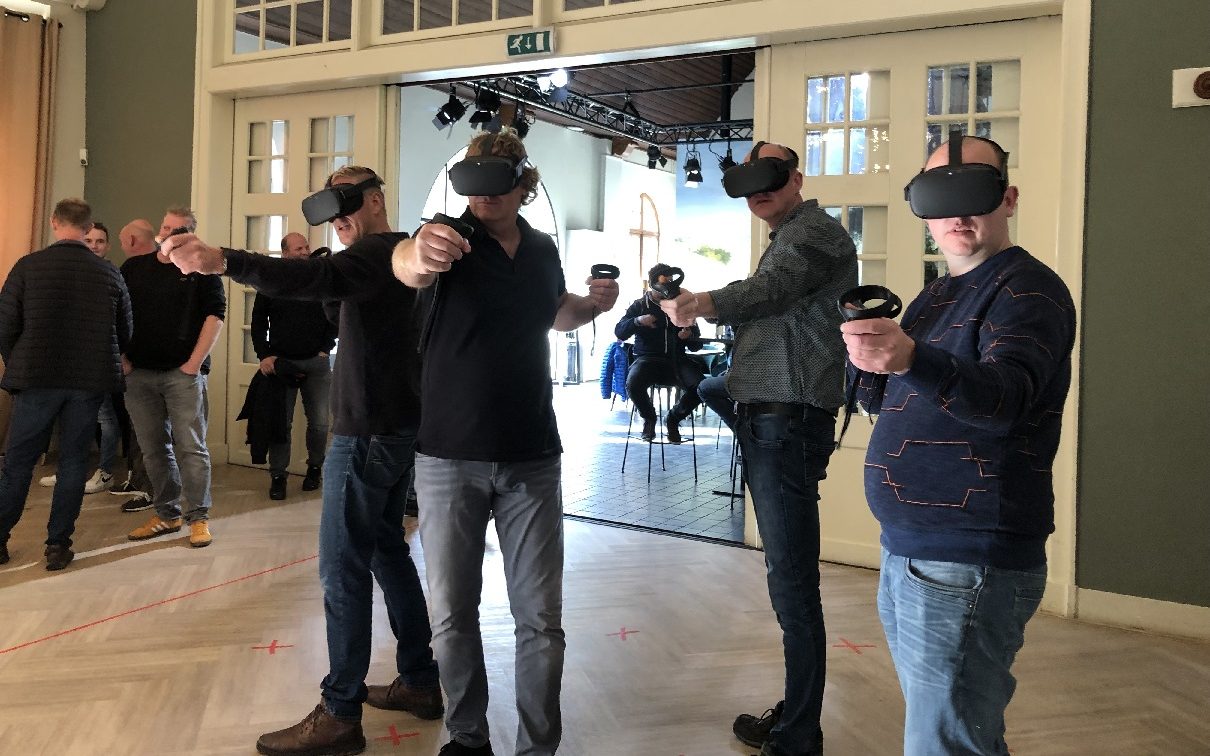 2. Lectures – Explore the Power of VR and AR
Are you ready to unlock the boundless potential of Virtual Reality and Augmented Reality? At VR Nederland, our customized lectures will take you on a journey into the exciting world of VR and AR and their profound impact across various industries.
What to Expect from our VR and AR Lectures
Our experienced speakers will deliver engaging and informative presentations, packed with valuable insights and real-world examples of how VR and AR can revolutionize businesses. We offer in-depth knowledge on how these technologies drive innovation, create new opportunities, and transform the way we interact with the digital realm.
But we don't stop at one-way communication; our interactive sessions ensure that all participants can engage, ask questions, and dive deeper into the topics that matter most to them.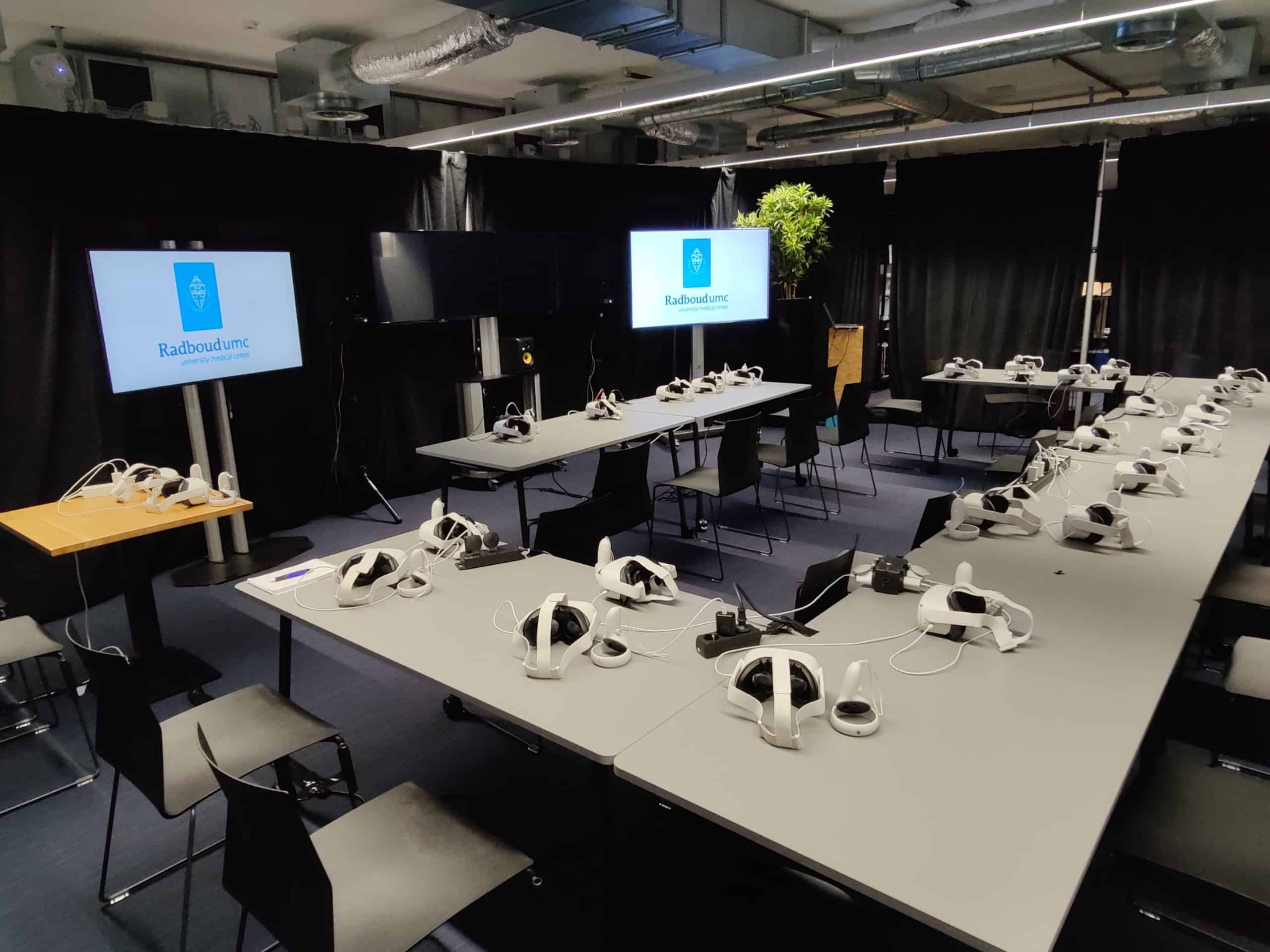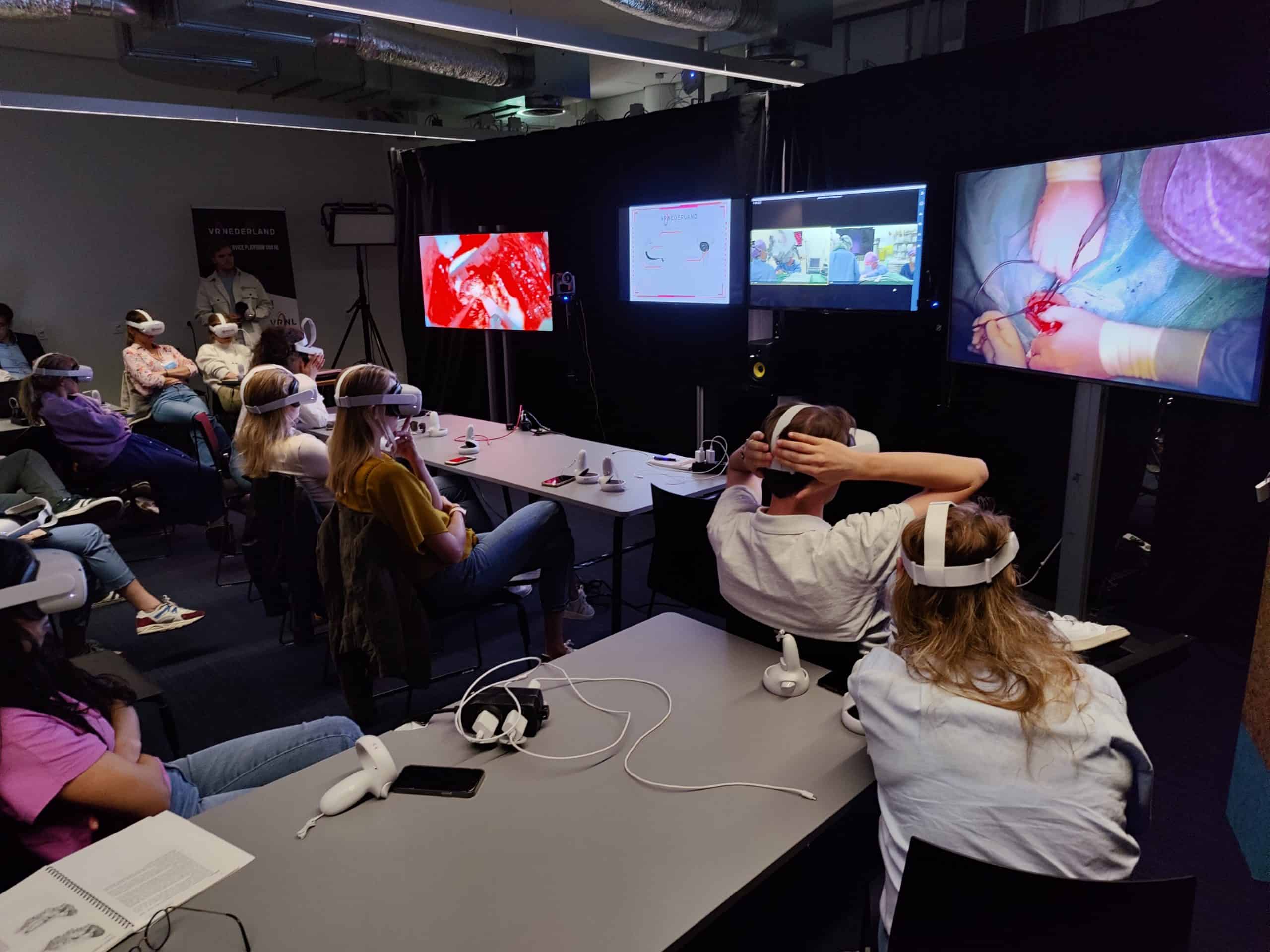 3. Consultancy – Optimize Your Workflows with VR
Are you looking to optimize your workflows and take your business to the next level with VR technology? VR Nederland's tailored consultancy services are here to guide you on this transformative journey.
Why Choose VR Consultancy?
Our team of experts has a wealth of experience across multiple sectors, making us well-equipped to understand your unique challenges and identify how VR can enhance efficiency and effectiveness in your operations. Whether it's training, visualization, collaboration, or any other aspect, we'll work closely with you to tailor the perfect VR solution for your specific needs.
With VR Nederland's consultancy, you'll gain a competitive edge, improve productivity, and discover countless applications of VR that you may not have considered before.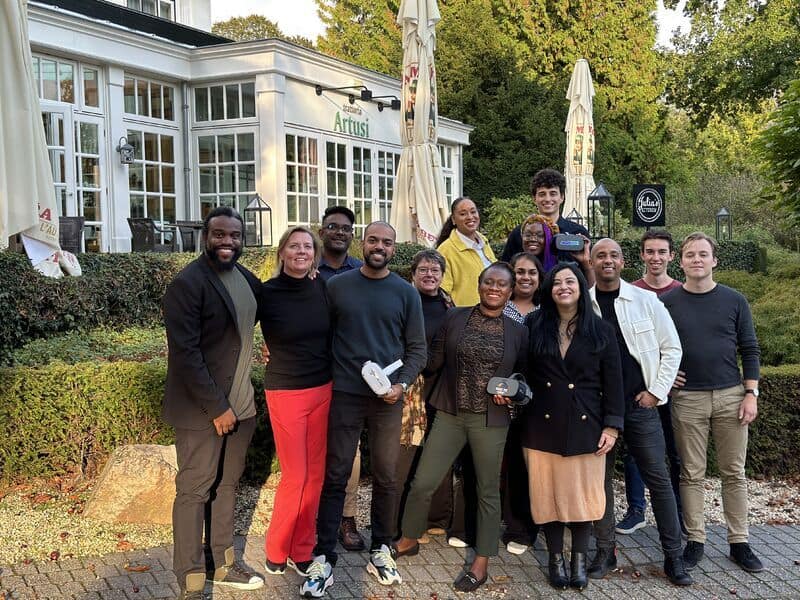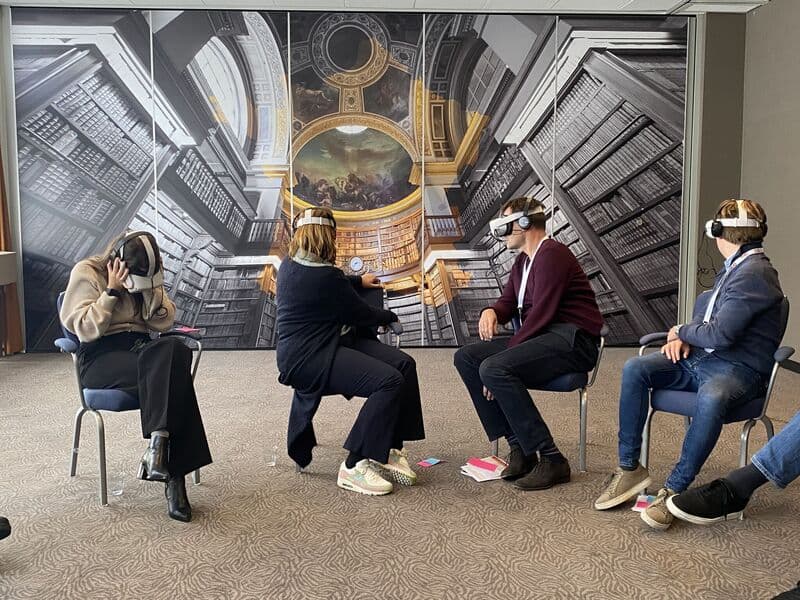 4. Development – Connect with the Best VR Development Studios
Embark on a seamless journey of turning your VR dreams into reality with VR Nederland's development service. Our network of renowned development studios specializing in VR, AR, MR, Holograms, and Photogrammetry is at your disposal.
Why Choose VR Development with Us?
Leverage our team of VR developers who are passionate about transforming ideas into immersive experiences. From conceptualization to execution, we'll guide you through every step of the development process. Our extensive connections in the VR industry allow us to connect you with the perfect development team that aligns with your project's scope and vision.
Whether you're a startup or an established enterprise, together, we'll create the VR experience that exceeds your expectations and wows your audience.