Experience the Future of Exhibitions with VR Arena
Transform your booth into an immersive experience that captivates and engages your audience. The VR Arena by VR Netherlands offers a unique gaming experience where four people can compete against each other in thrilling virtual reality games. Stand out from your competitors, leave a lasting impression, and create unforgettable brand experiences.
Elevate Your Exhibition with VR Netherlands
Make your exhibition stand truly remarkable with Virtual Reality. Whether you want to provide a unique product experience or entertain your visitors, Virtual Reality is the perfect addition to your booth. With VR technology, visitors can engage in immersive experiences that involve your products or services, leaving a lasting impression and increasing customer engagement.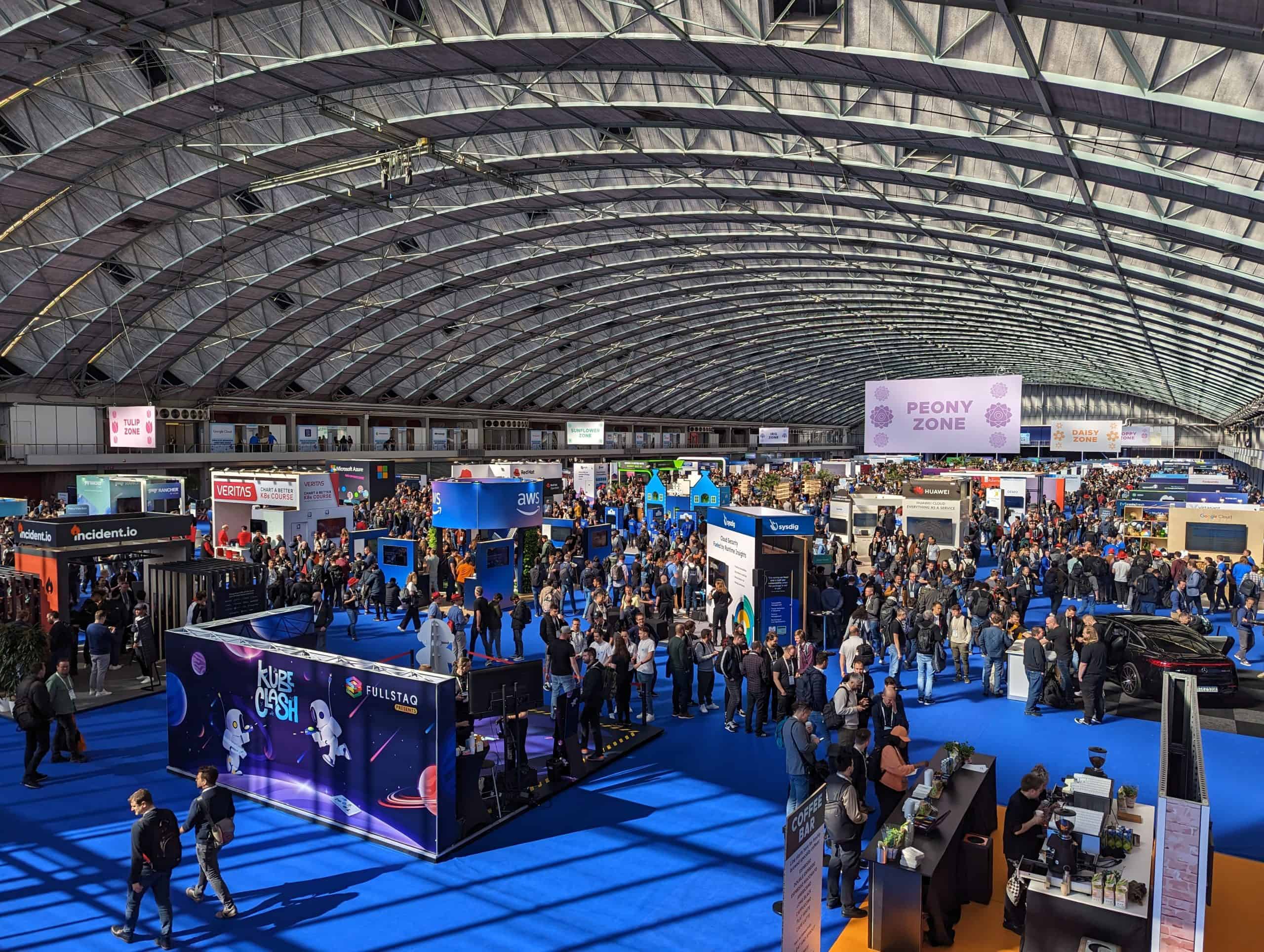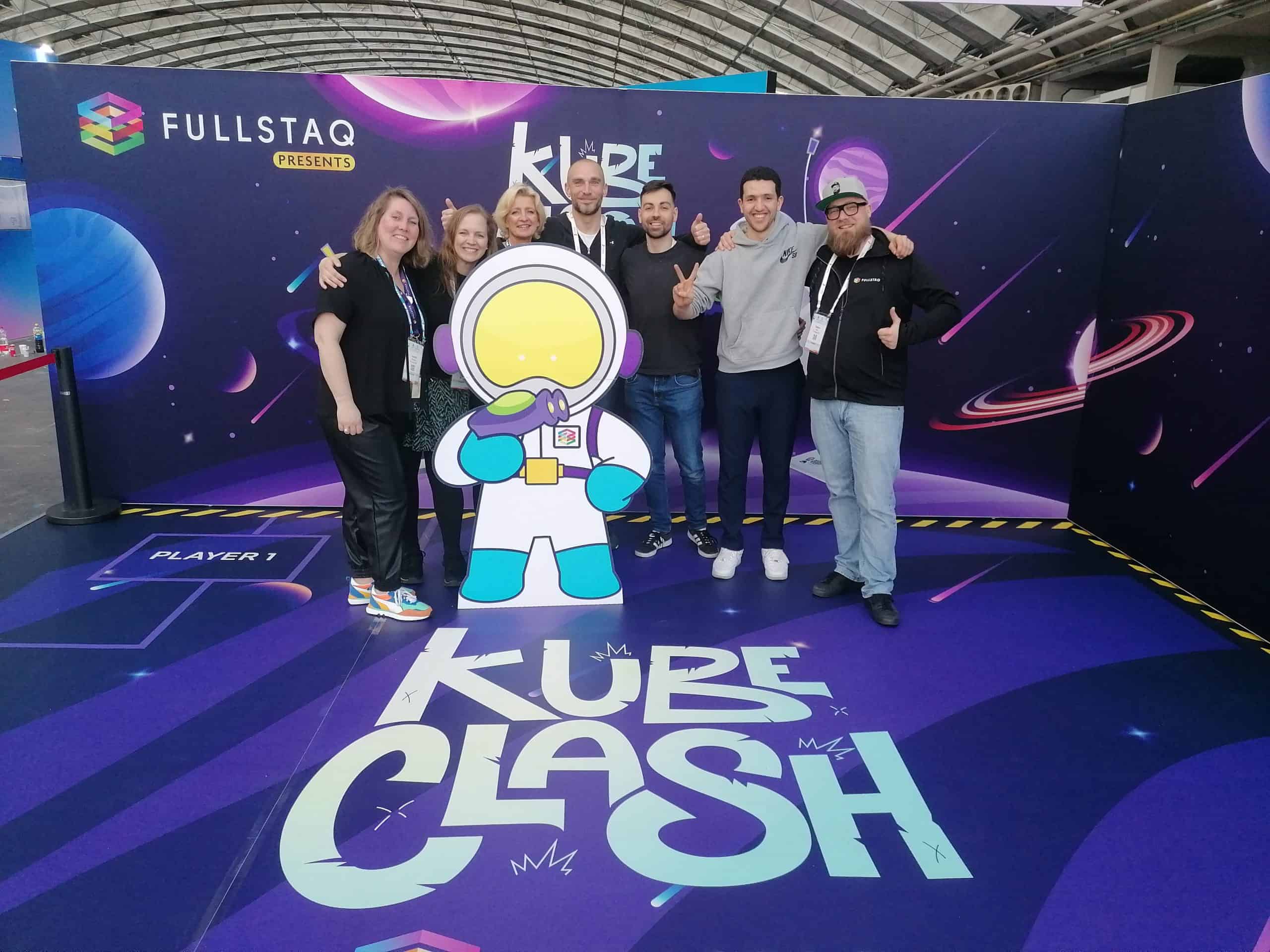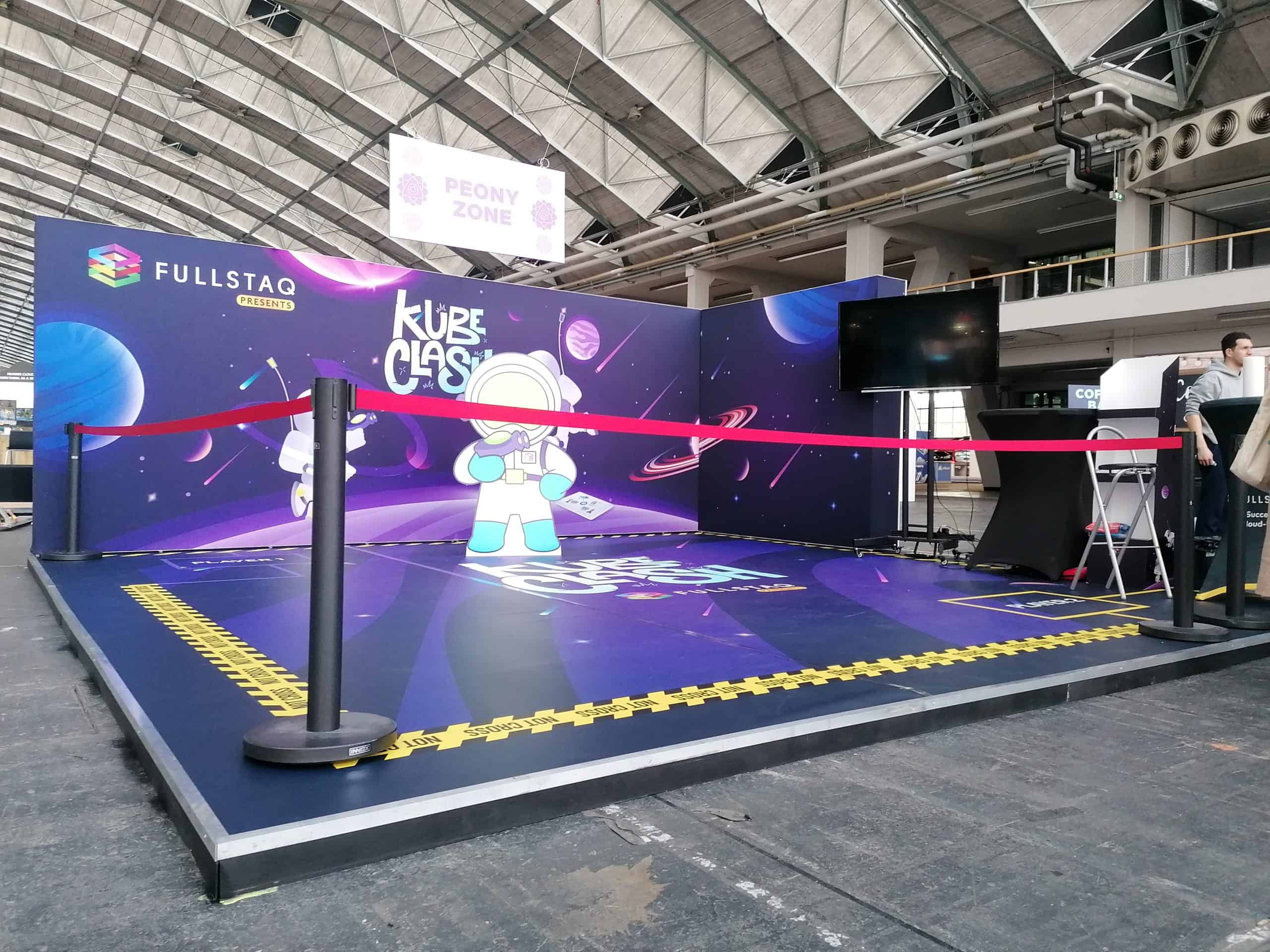 Why Choose VR Netherlands?
Professional guidance and support for seamless VR experiences at your booth.
Customizable VR Arena tailored to your branding and preferences.
Over 50 diverse VR experiences to choose from, catering to your target audience and theme.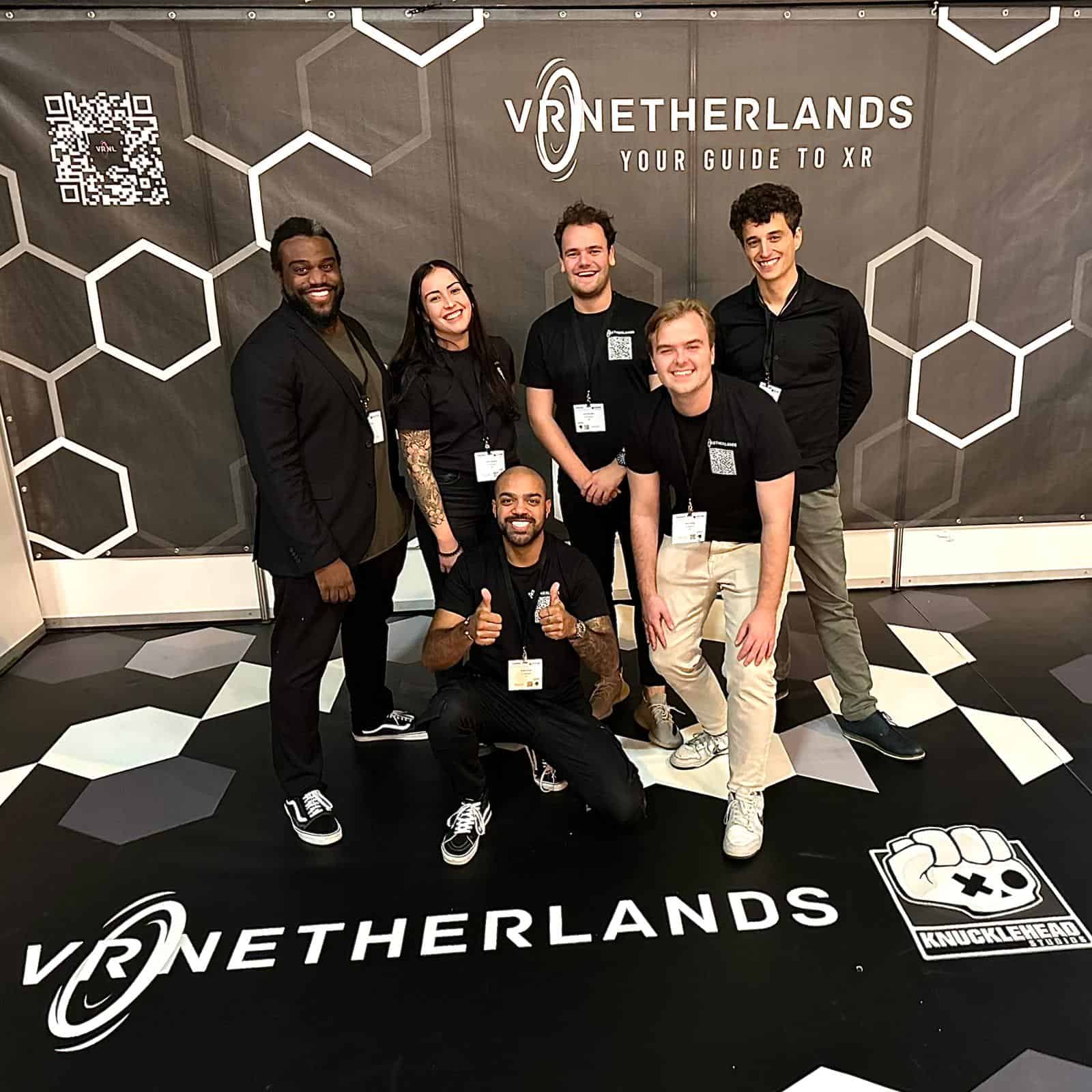 Hear What Our Clients Say
"VR Netherlands has taken our exhibition to a whole new level. The VR Arena attracted a massive crowd, and the immersive experiences left a lasting impact on our visitors." – John Smith, CEO of XYZ Company
Discover More Services by VR Netherlands
At VR Netherlands, we offer a range of services beyond the VR Arena to cater to your diverse needs.
VR on Site – Take VR to Any Location!
Immerse your audience in customized VR experiences for events, parties, gatherings, and more.
With a versatile range of VR solutions, including top-quality equipment and seamless logistics, we ensure a memorable experience for your attendees.
Choose from over 50 VR experiences for a truly tailored event.
Lectures – Explore the Power of VR and AR
Unlock valuable insights into the potential of VR and AR across various industries.
Our customized lectures provide in-depth knowledge on how VR and AR can revolutionize your business, drive innovation, and create new opportunities.
Combine informative presentations with interactive sessions to engage all participants.
Consultancy – Optimize Your Workflows with VR
Integrate VR technology into your workflows to enhance efficiency and effectiveness.
Our tailored consultancy services help you unlock the full potential of VR for training, visualization, collaboration, and more.
Benefit from our expertise across multiple sectors and discover the countless applications of VR.
Development – Connect with the Best VR Development Studios
Leverage our team of five VR developers and our network of renowned development studios specializing in Virtual Reality, Augmented Reality, Mixed Reality, Holograms, and Photogrammetry.
We'll guide you through the process, streamline your ideas, and connect you with the perfect team for your project.
Join the VR Revolution with VR Netherlands
With seven years of VR entertainment industry experience and over 400,000 people introduced to VR, VR Netherlands is the leading VR service platform in the Netherlands. We are passionate about making VR accessible and enjoyable for everyone, regardless of age. Embrace the future of technology with VR Netherlands and let us take your brand to new heights.