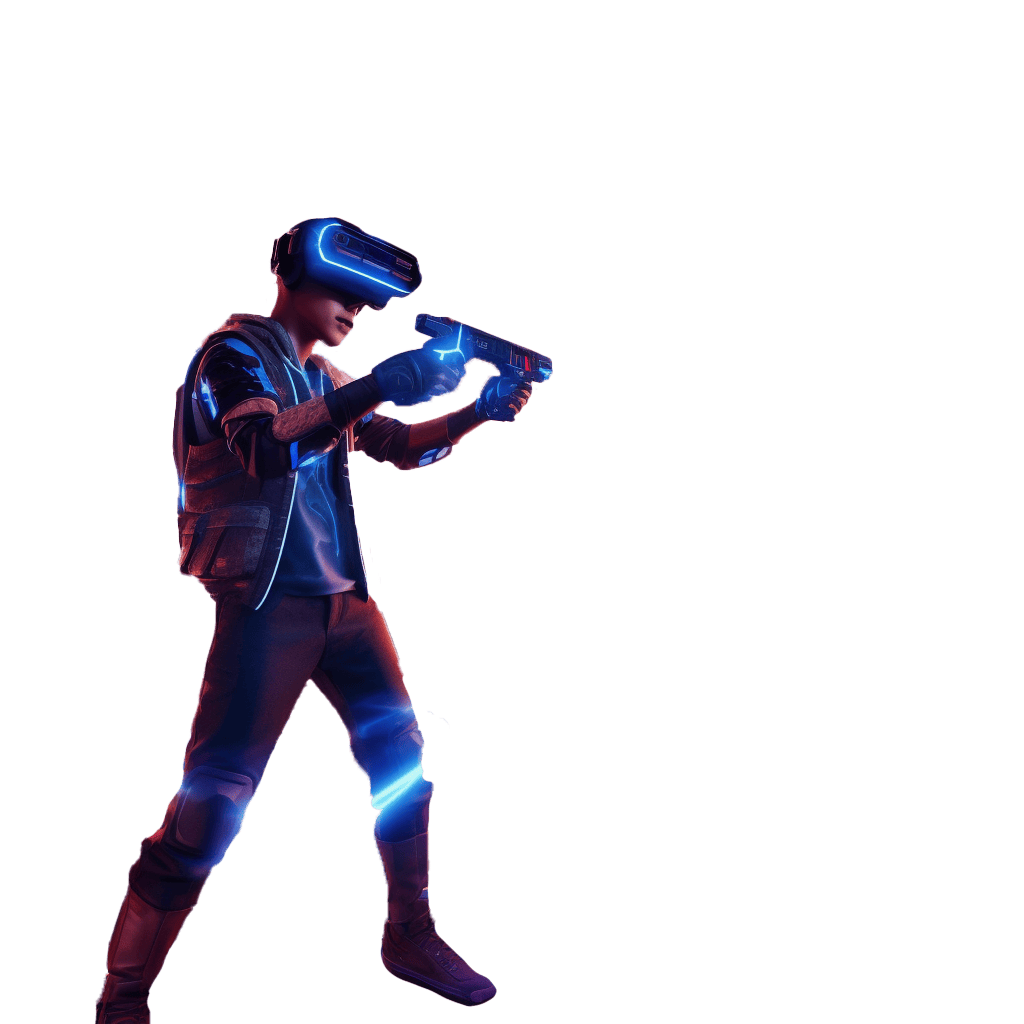 H20 Esports Campus Amsterdam &
VR op Locatie
Spinnekop 2-3, 1444GN Purmerend
VR Esports Battles 
Tuesday, May 23, 2023
Press release can be found below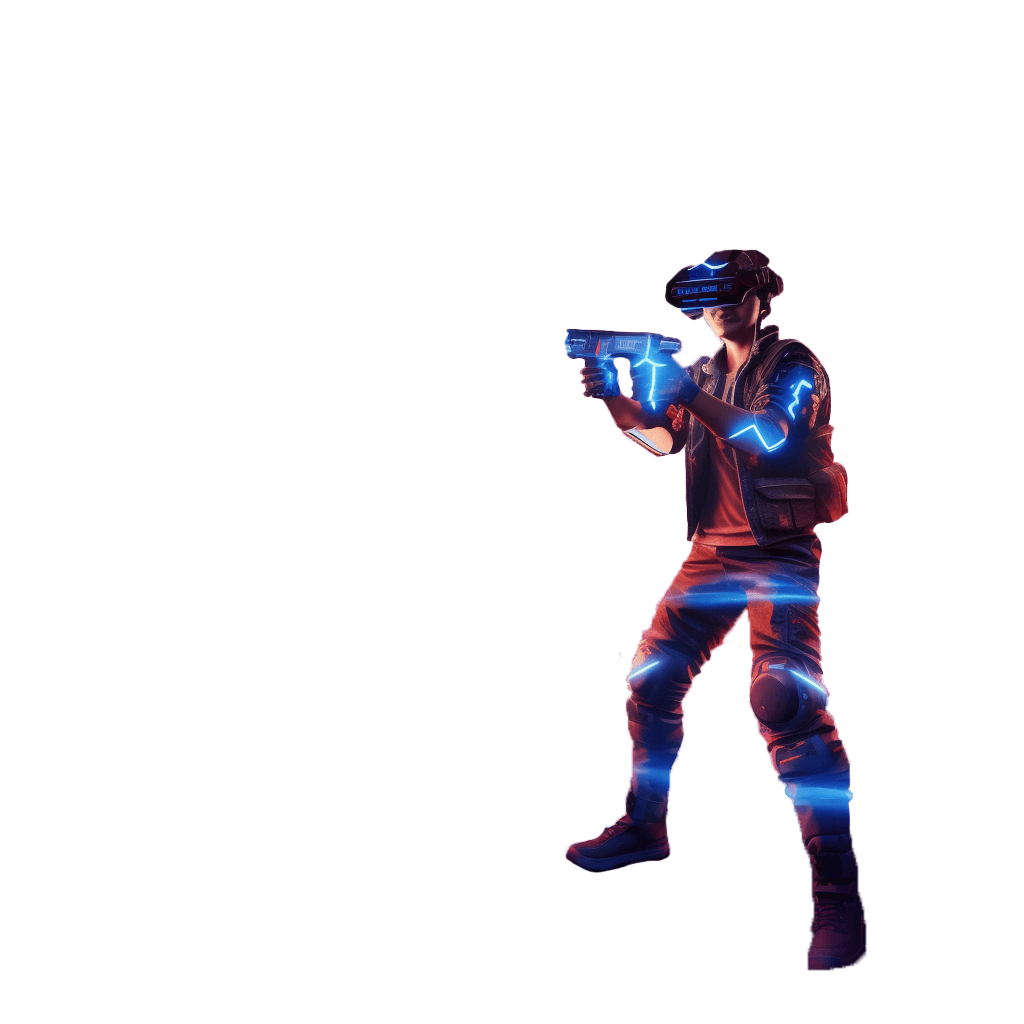 Revolutionizing esports: VR esports Battle Event Makes History at Rabo esports Stadium
Amsterdam, May 12, 2023 – VR Netherlands and H20 Esports Campus Amsterdam are delighted to announce the inaugural VR Esports Battle Event. Powered by the innovative VR software platform, Spawnpoint VR, this event promises an unparalleled experience for gamers, esports enthusiasts, and forward-thinking marketing and brand managers. Taking place on May 23, 2023, at the prestigious Rabo Esports Stadium in Purmerend, this event is set to redefine the possibilities of virtual reality.
Unleashing Virtual Reality on an Unprecedented Scale.
The VR Esports Battle Event marks a significant milestone in the gaming and esports world. It introduces a first-of-its-kind experience with Virtual Reality Free Roam Multiplayer Battles on a colossal 450-square-meter playing field. Teams of five players will engage in intense 5 vs. 5 battles, fully immersing themselves in the virtual world around them. This event is a must-see not only for VR gaming and esports enthusiasts but also for marketing and branding agencies seeking innovative ways to engage with their target audiences. With a maximum size of 1,000m² and the capacity for 20 participants in VR simultaneously, this is just the beginning of what this technology can offer.
The Ultimate Marketing Tool for Innovative Companies.
VR is rapidly gaining popularity, and it is projected to continue its growth in the coming years. Globally, there are an estimated 171 million VR users. Furthermore, the VR gaming industry had a market size of €11 billion in 2022, according to recent data.
VR experiences provide an opportunity to strengthen brand presence among the younger audience. In-game elements, such as logos or brand-themed experiences, can be incorporated. Additionally, multiple esports events will be organized nationwide, attracting sponsor interest.
VR Netherlands' massive scale VR solution empowers marketing and branding professionals to enhance brands. This technology opens new possibilities for effective marketing. Through VR, brands can make meaningful connections with their target audience, leaving a unique and lasting impression. From configuring a car in VR to exploring new neighborhoods in a municipality, immerse your audience in customizable experiences.
Step into the Future of Esports.
The VR Esports Battle Event promises a day filled with adrenaline and futuristic gaming action. Whether you are a gamer, esports fan, or a marketing and brand manager, this is an event you cannot afford to miss. Secure your spot at this historic debut and experience the limitless possibilities of virtual reality and esports.
Tickets for the VR Esports Battle Event are now available through our website at https://vrnederland.nl/vr-esports/. Act quickly, as demand is high and availability is limited. Don't miss this unique opportunity to witness the birth of a new era in gaming and esports!
————– End of Press Release ————
Note to editors
In this folder you will find the media package
Through this link you will find a video animation
You are cordially invited to attend this event. For more information, press inquiries and interview requests, please contact:
VR Netherlands
Wouter van den Bijgaart